FRC Roofing approved licensed Contractors for new and refurbished building projects
Great News, we finally are moving/moved to:
Unit 3 The Old Mill, Chapel Lane,
Bristol, BS15 4NQ
New Telephone Number 01174 622066
We are proud to be involved in a project, to which a new series starts April 2022
The Street, a new series starts on Wednesday 13th  April 2022.
The episode will be spilt in two.
Our project will be televised on Wednesday 11th  May 2022.
We have installed a Bauder, Single Ply, Flat Roof and Green Roof.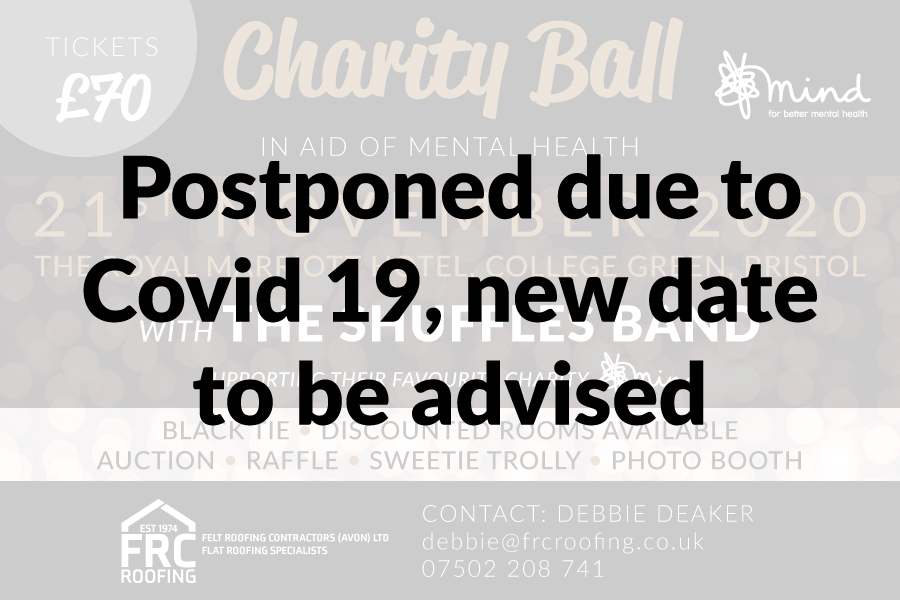 QUALITY PRODUCTS, QUALITY WORKMANSHIP
Felt Roofing Contractors (Avon) Ltd are licensed contractors for Sika, Icopal and Kingspan systems which are synonymous with quality all products and services are guaranteed being regularly specified by architects
across the UK.
FRC Roofing UK
specialising in new commercial flat roofing systems also provide extensive flat roofing refurbishment works to existing buildings recovering old Felt and Single Ply roofing structures to prolonging the life of these buildings.
FRC Roofing UK
specialising in the latest innovations in Single Ply & Torch Safe Felt systems which meet and exceed the customers' expectations.
FRC Roofing UK
offer project management working with our clients and suppliers ensuring the architect & building owners specifications are met.
Explore Recent Work
View our most recent projects
Fairwater Day Centre Cardiff
wushuguan
2019-08-01T12:57:17+01:00
ROOF SYSTEM • Sika Trocal single ply
wushuguan
2019-08-01T12:58:27+01:00
Royal Wotton Basset School
wushuguan
2019-08-01T12:57:51+01:00
Our Clients Say
"FRC came to my attention through recommendation , of which met our high standards , value for money and good H&S attitude. I found all within the company approachable , some details of the project were not straight forward and their assistance with design and material specification overcome those challenges assisting the architect , us the main contractor and the client with a suitable product. Twelve months on there have been no issues with FRC workmanship. We would highly recommend FRC for future contracts."
Trusted Partners
FRC Roofing is staffed with licensed contractors for Sika-Trocal, Icopal and others. These are well-known quality roofing systems which are regularly specified by architects across the UK.
The products are guaranteed and work is inspected whilst in progress and after completion by these manufacturers to ensure that the work is carried out to their satisfaction and the clients'.
These roofing systems are safe to apply, environmental friendly, and recyclable.